Inspired by nature, powered by Moor
We aim to help people relax, reduce stress and educate through spa treatments and wellness experiences, and provide Moor Spa Hilton Head with knowledgeable and caring staff. Our treatment menu and products help unburden the mind, bringing about clarity and renewed self-awareness. In addition, we promote the spa experience or healthy escapism, which catalyzes people to reflect, renew and rejoice in themselves. Our mission is to educate, provide a service, guide people toward lifestyles that enhance well-being, and promote the importance of self-care rituals for men and women.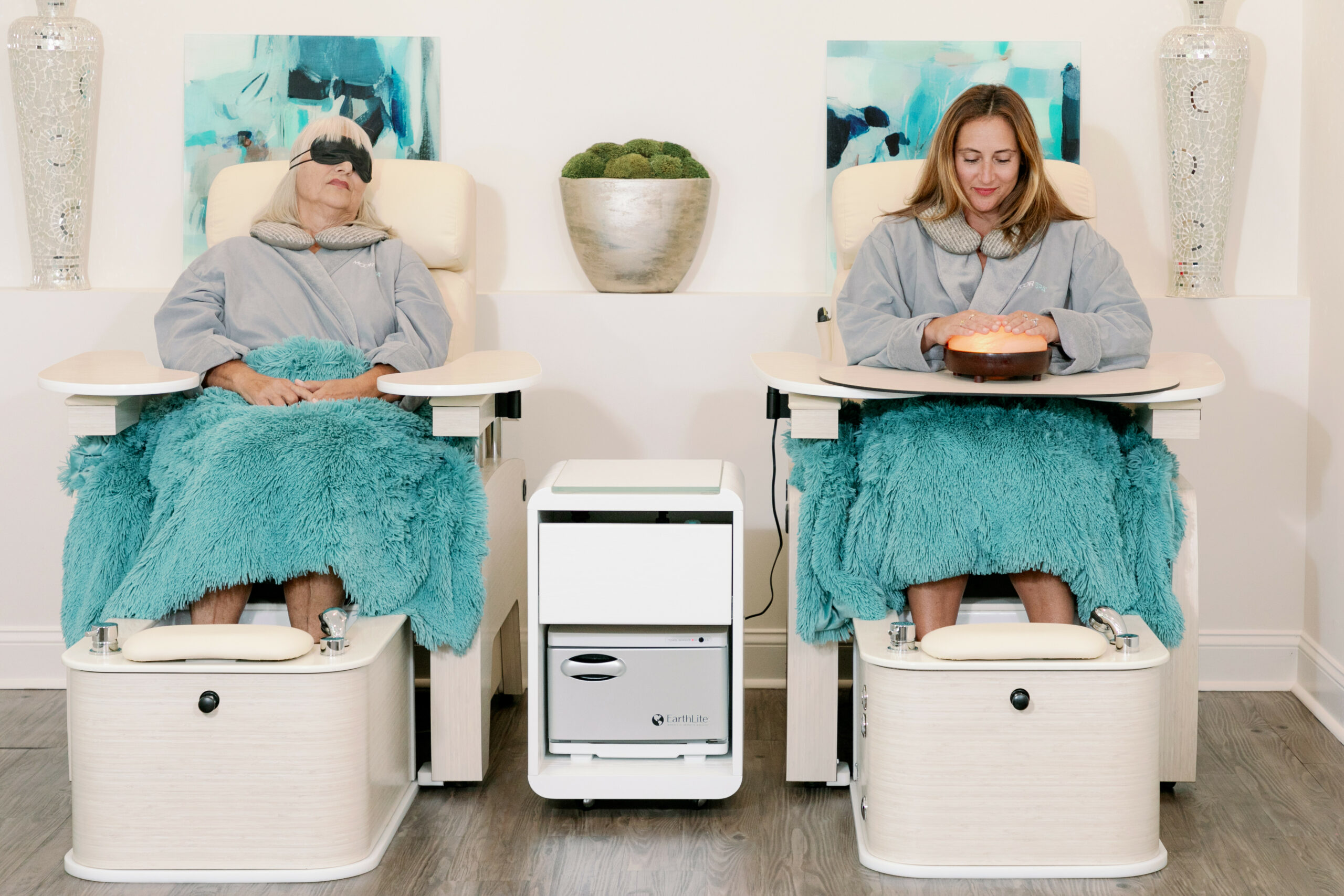 Our Commitment to Quality
At Moor Spa Hilton Head, we pride ourselves on our team of highly educated staff who embrace a global eco-conscious philosophy of health and beauty. We are committed to providing our guests with a truly unique and fulfilling spa experience. Our recruitment process is rigorous, and we only hire estheticians and massage therapists who are experts in their field, having completed their studies at accredited institutions before joining our team.
Our Service Menu
From the moment we are born, we embark on a journey of exploration using our senses to experience the world around us. At Moor Spa Hilton Head, we believe in the power of touch, sight, smell, hearing, and taste to heal and rejuvenate. Our highly skilled therapists offer a specialized treatment menu that focuses on Moor Spa Eartherapy experiences, providing a variety of textures and touches. As the first concept spa for Moor Spa, we are proud to offer ancient healing therapies still practiced in European clinics today. It is our privilege to share this unique and special experience with our guests.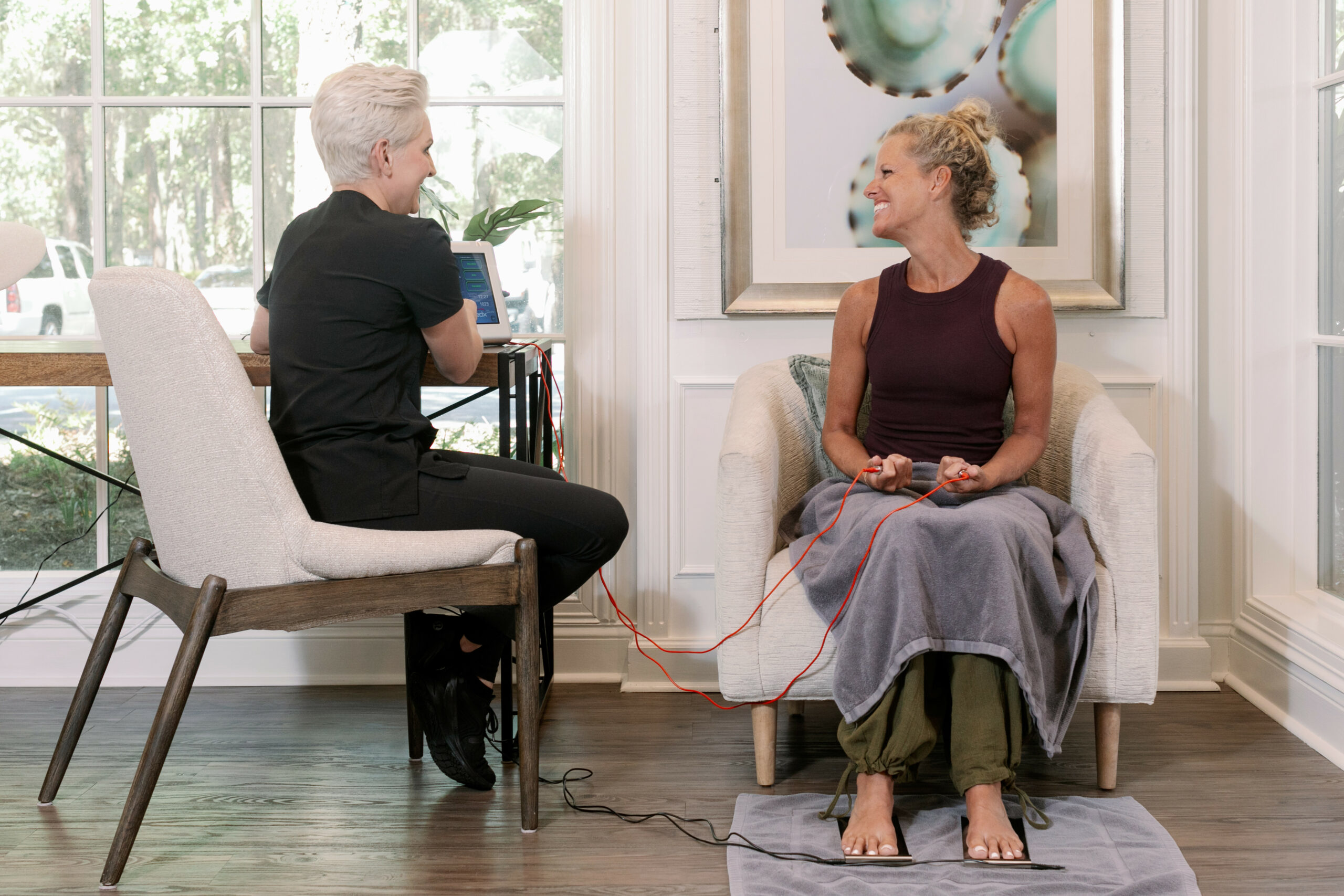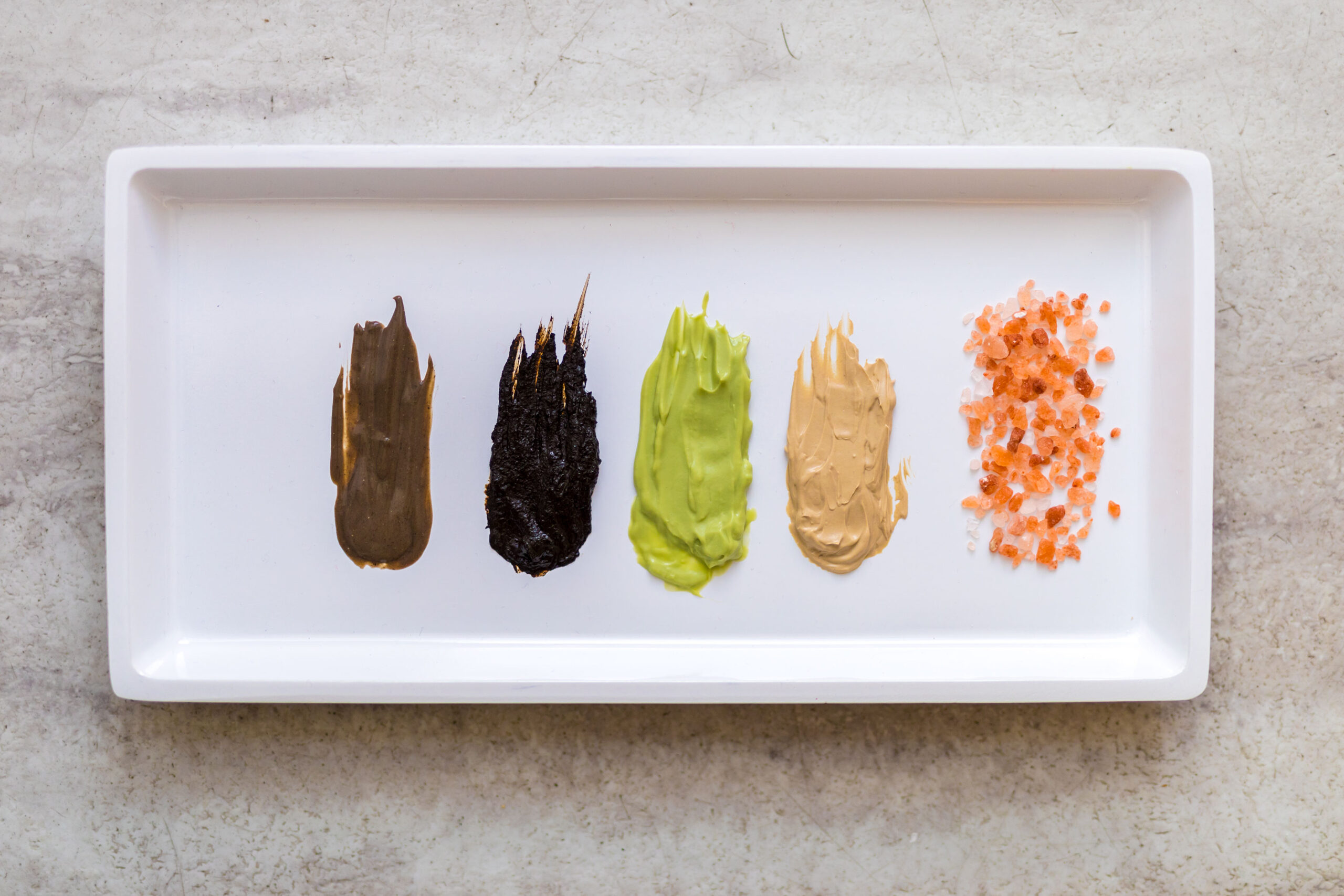 Responisibility Toward The Environment
To help maintain a healthy environment, our products include only 100% natural source ingredients and are packaged using bio-degradable materials. In addition, we never use genetically modified ingredients and do not test on animals.